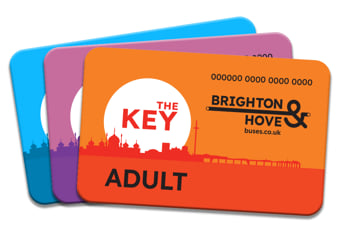 I can't access my online account?
To protect your security, your account will be locked if you enter the incorrect password more than three times. You can have your account unlocked by calling us on 01273 886 200 and answering a couple of security questions.
If you have forgotten your password, and you haven't locked your account by using the incorrect password three times, then the quickest and easiest way to reset your password is to click "forgotten password" on the log in screen of the key website. After entering your email address which is checked against our database we will email you a new, temporary, password which we recommend you change after you log in for the first time.